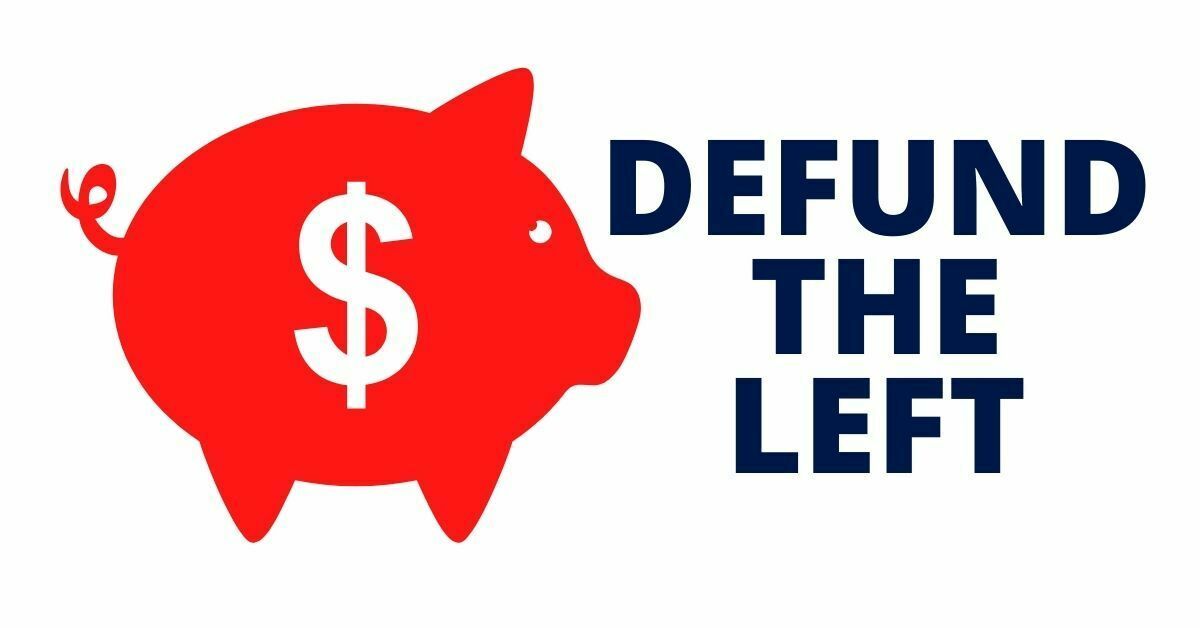 Don't Let Your Tax Dollars Be Diverted to Fund Left-Wing Political Organizations 
State and local politicians in California have been caught using YOUR TAX DOLLARS to fund Left-wing extreme organizations! 
We need immediate help to complete our investigation of these fund transfers and publish our findings so they public knows how much of THEIR hard-earned money is being diverted for political purposes! 
Contribute today: Help us follow the money…to DEFUND THE LEFT
Donated before using an account?
Login