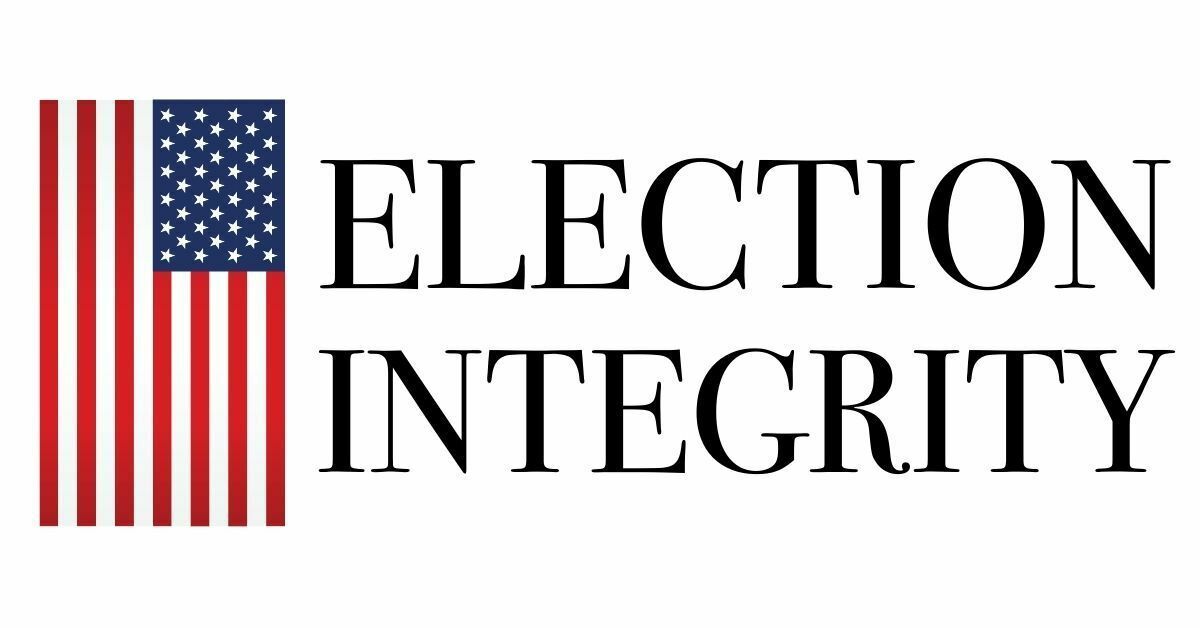 Help Us Fight to Restore Election Integrity in California

We cannot just complain about the lack of election integrity in California – we must ACT now! 
We need YOUR HELP to execute a comprehensive and integrated campaign in California to combat voter fraud and restore integrity through:
Tracking Ballots: outreach to voters to help them vote securely and verify their ballot was counted 
Monitoring Ballot Processing: Place election monitors inside county election offices to monitor the process
Election Investigations: following up on issues reported by our volunteer election monitors 
Voter Help Desk: staffing a statewide Help Desk to resolve problems encountered by voters and investigate irregularities 
Voter Roll Audits: audits of county voter registration rolls to flag ineligible registrations
Unless we fix California's broken elections, no fight will be fair in this state!! 
If we don't monitor the voting process in California and raise objections on problem ballots, NO ONE WILL – so please contribute whatever you can TODAY!
Donated before using an account?
Login