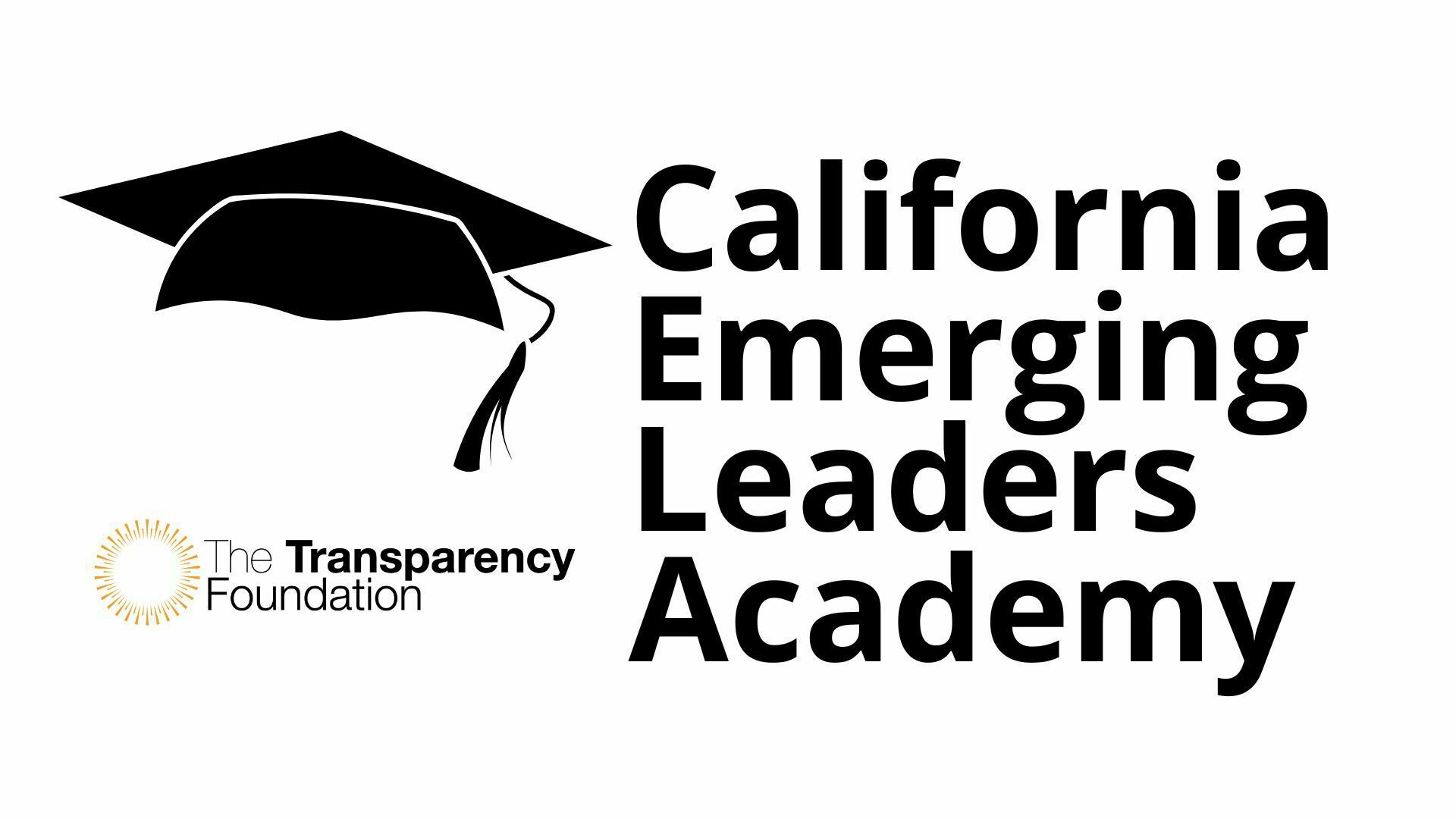 Recruit and Support Conservative Students in Colleges and High Schools Across California 
The mission of the California Emerging Leaders Academy to identify, train, mentor and deploy the "next generation" of conservative leaders in high schools and colleges across our state. 
Students participate in an intense training and internship program over 12 weeks – and are tasked with organizing and recruiting on their own campus. 
The program costs $1250 per student for a semester, but we need to make this program FREE to each student. That's why we are asking supporters to chip in to underwrite scholarships for each student.
Please contribute whatever you can to sponsor a student at the California Emerging Leaders Academy TODAY!
Donated before using an account?
Login