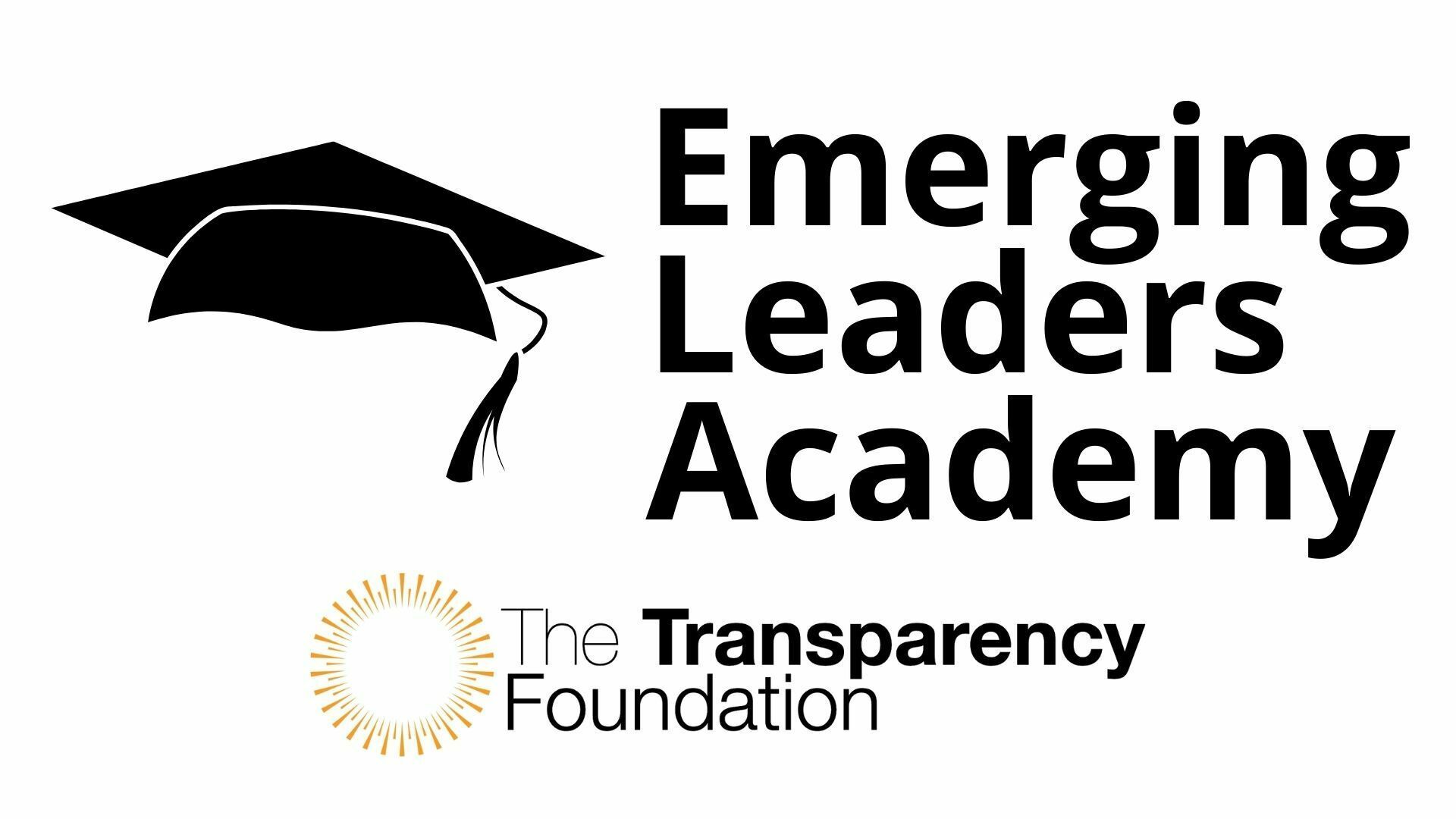 Recruit and Support Conservative Leaders in College and High School 
High school and college campuses are hostile and toxic environments for young conservatives. The Transparency Foundation is stepping forward to help support them with our Emerging Leaders Academy. 
The mission of the Emerging Leaders Academy to identify, train, mentor and deploy the "next generation" of conservative leaders. We target both seniors in high school and college students and invite them to participate in an intense training and internship program over 12 weeks. 
Each Academy has 50 students – with an average cost of $500 to $750 per student. We are asking supporters to underwrite scholarships to make this program FREE to each student. 
Please contribute whatever you can to sponsor a student at the Emerging Leaders Academy TODAY so we can confirm their attendance!
Donated before using an account?
Login